PRODUCT CATALOGUES
Our product catalogues display a list of the products that Afrivet currently markets in South Africa. Details such as indications, dose, withdrawal period and a photo of each product is included. If you require more information, please contact your Afrivet agent.

Afrivet Training Services' unique training program in Primary Animal Health Care is indicative of our commitment to service and support to the animal health industries we do business with. Various Governments, NGO's, distribution companies and integrated commercial farms make use of this unique training process and materials to empower and uplift either the small subsistence livestock farmers or the livestock handlers to optimally look after their animals, prevent or cure disease and to use animal health products correctly, safely and optimally.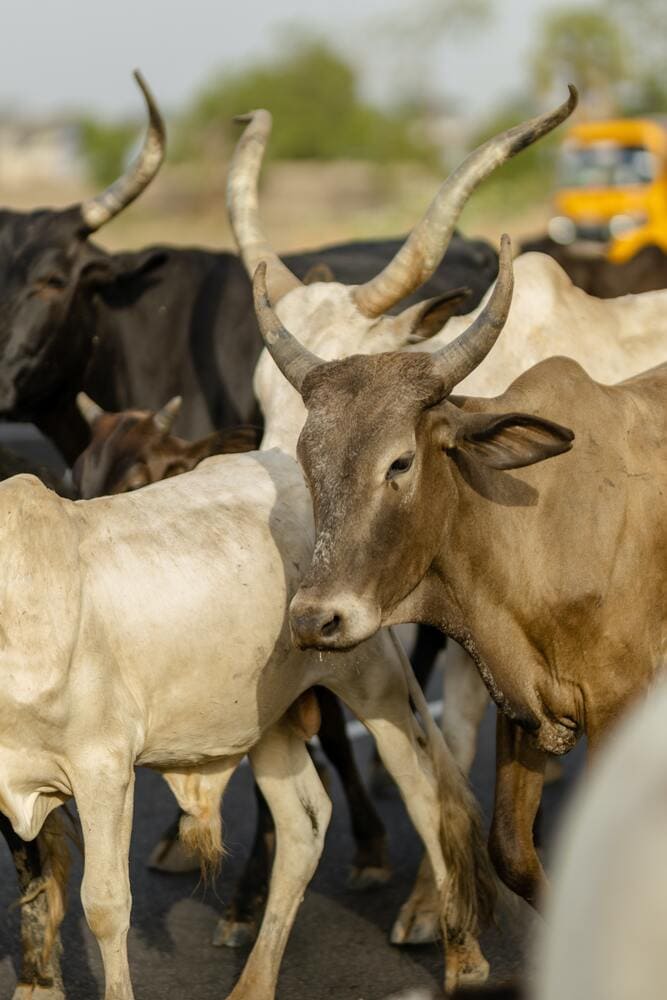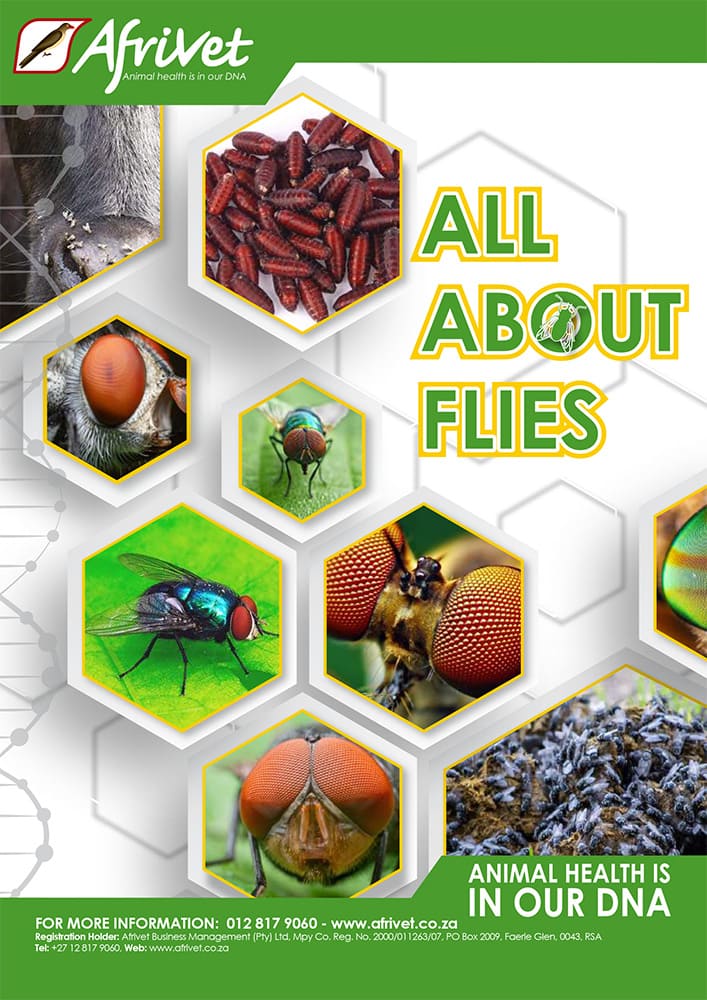 and their effect on animals

Online Learning &
CPD Courses
Afrivet Academy aims to provide quality training and and animal healthcare solutions.