Our vision is to be the premier provider of quality animal health solutions in the AMEA Region (Africa Middle East and Asia), trusted by customers to improve their livelihoods and the welfare of their animals. By treating all stakeholders with equal respect, we aim to become the supplier and employer of choice in the industry, driving growth and making a positive impact on all the communities we serve.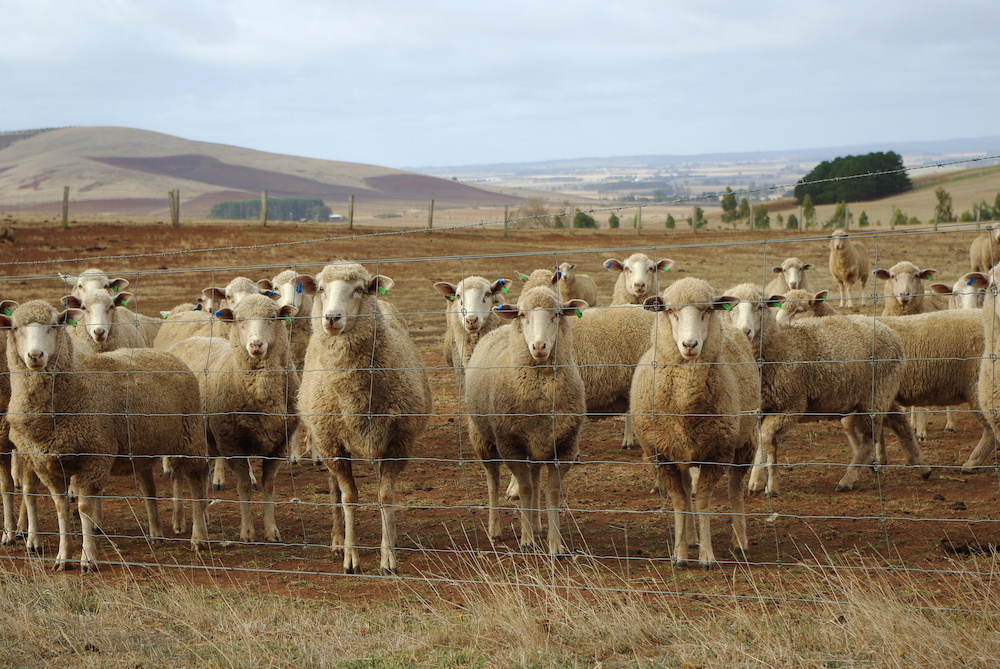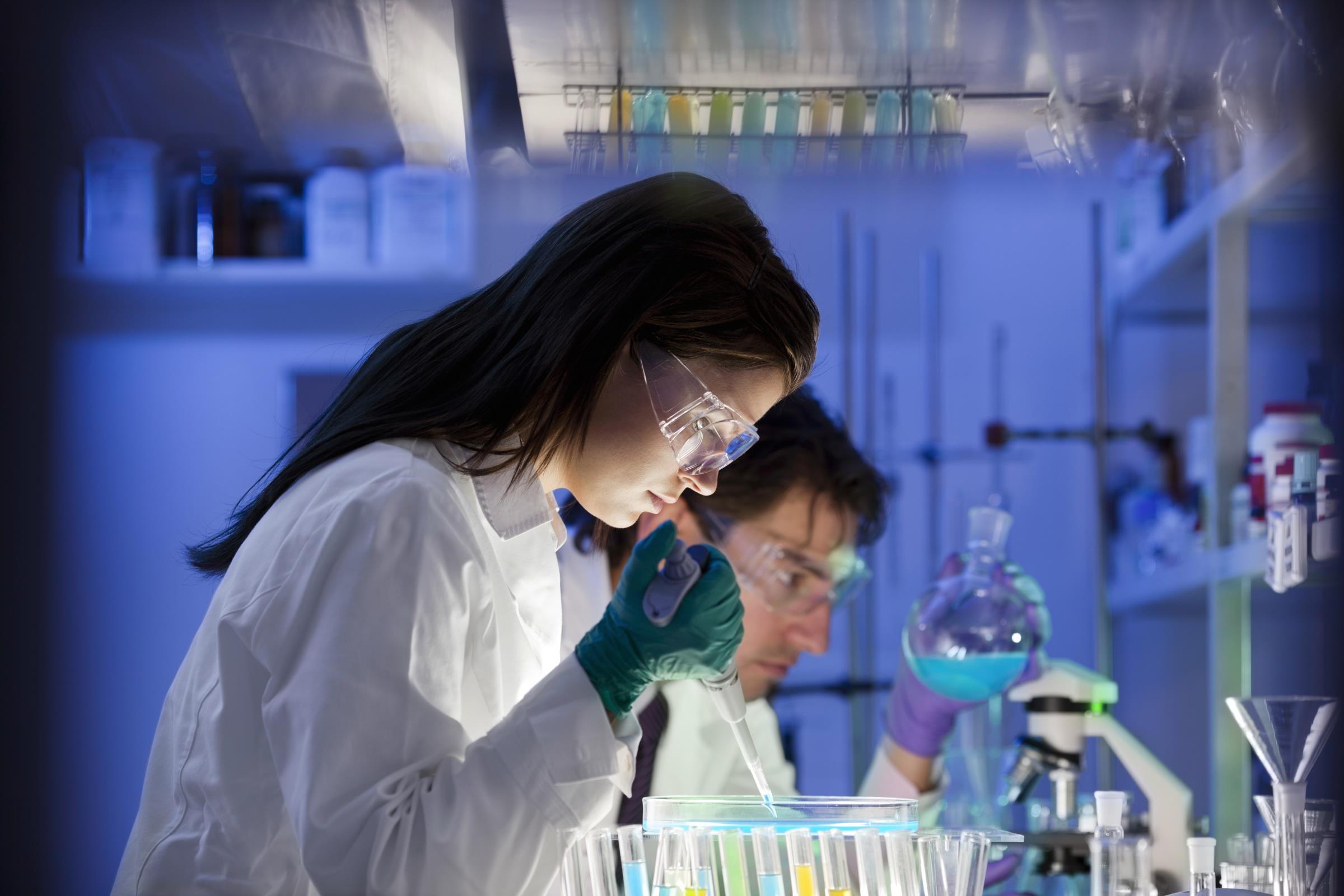 Our mission is to empower all customers by providing them with the most effective and innovative animal health solutions available. We strive to exceed our customers' expectations by delivering high-quality, cost effective, research-driven products and services that address their unique needs, and optimise the wellbeing of their animals.
Through our commitment to research, innovation, and collaborations with farmers, stockowners, veterinary professionals and pet owners, we commit to improving the quality of life for animals and contributing to the advancement of veterinary medicine. With our unwavering commitment to quality and customer satisfaction, you can trust us to be your partner in success.